Top Marketing Metrics You Need to Measure Brand Awareness Success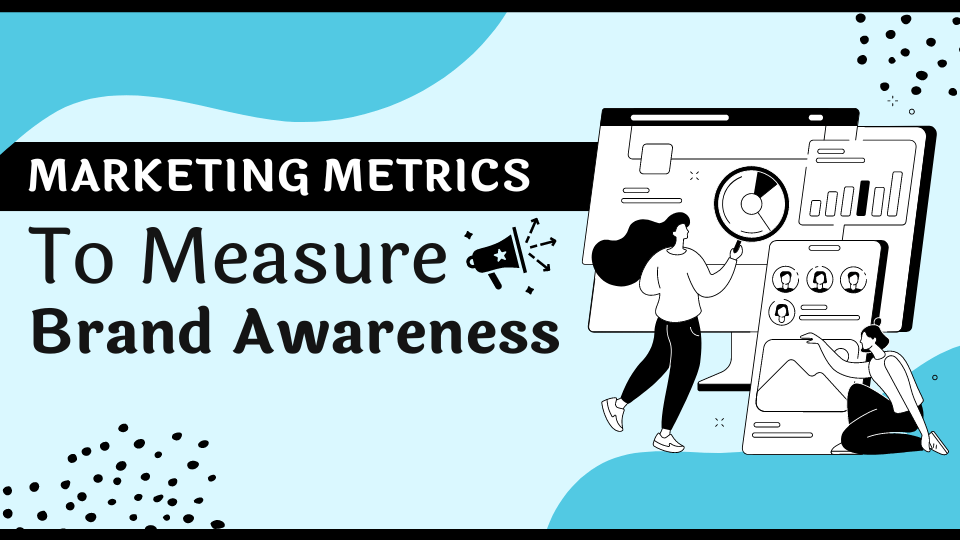 We get it; marketing metrics are not the most exciting aspect of the brand awareness game. But if you're not using them to grow your business, you risk falling behind millions of savvy marketers. Here's why:
Marketing metrics are essential for measuring the success of branding activities — including how positively others perceive you.
This is particularly important for small businesses, freelancers, and entrepreneurs who rely on their brand to attract and retain loyal customers. Let's put this in perspective…
---